You see this same type of methodical, structural, legal way in which we have designed solutions in our systems to oppress and do harm. And it's going to take a very slow and steady campaign to unravel all of this.

MICHAEL MCAFEE
PolicyLink
Resources for Action
Special Springboard Collections from Community Commons
The Springboard Deep Dives collectively point to more than 100 resources. They're all collected on the Community Commons.
The Vital Conditions are a crucial element of the Springboard. You can explore them in detail on the Community Commons.
Pivotal Moves in Motion
Pivotal Moves are decisive actions that could begin now and change the course of community life relatively quickly. Contributors to Thriving Together share more about how they are taking action–and implementing their pivotal moves.
We are working on a few cross-cutting concepts, particularly around reopening schools: How can we use  the whole school environment, including the outdoors, to get kids back to school?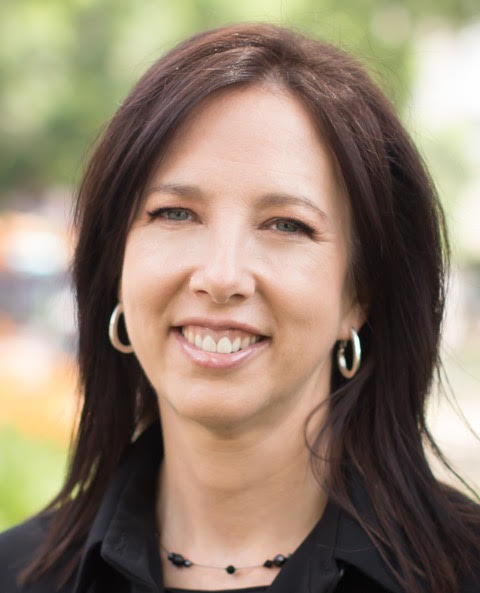 Sarah Milligan-Toffler
Children & Nature Network
We will work to make sure what we're learning across the chapters of the Springboard are considered for inclusion into our national measurement processes–and to advance the federal data strategy around equitable data, infrastructure, and investment with a focus in communities that need it the most.
Somava Saha
Well Being & Equity (WE) in the World
During COVID-19, we are shifting toward the realization that food is an essential service. If we build on the idea of recognizing something as an essential service, then it becomes more likely to also be perceived as a public good. With that lens we can  start making shifts in the food system so that it serves people in a holistic way–and in a way that isn't extractive or polluting of the environment, or exploitive of  its workforce in order to be cheap. 
Paula Daniels
Center for Good Food Purchasing
In the Springboard, Well Being Trust and partners brought forward a  powerful idea to transform the mental health workforce, to become a community-centered mental health workforce. We are lifting up an approach to build out a community centered workforce that could match a redesigned mental health delivery system with distributed access points to care. 
Tyler Norris
Well Being Trust
Related Efforts
A growing catalogue of related plans and blueprints is beginning to emerge.