We can thrive together.
America's movement for well-being and justice can spring forward with great force and direction.
If we pursue our priorities together, we can make change happen where it counts.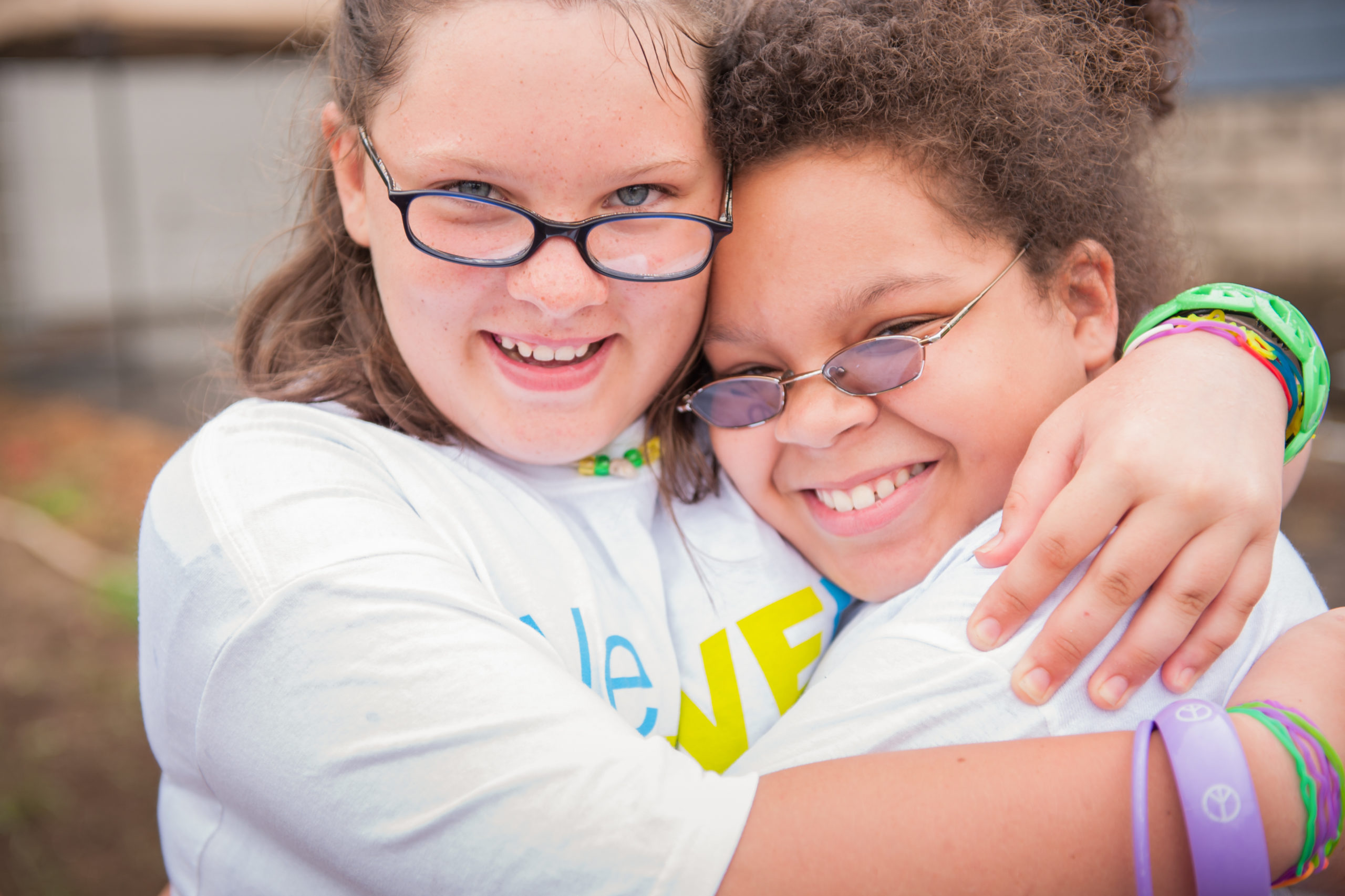 We need more than a return to the status quo.
We need a plan and a framework for meaningful action.
That plan starts with an understanding of where we are as a nation–and where we want to go: All people and places thriving, no exceptions.
We can open a new chapter in our quest for well-being and justice.
We know our freedom to thrive depends on having a consistent set of vital conditions for all people and places.
We can transform these legacies for living together.
Join us on the path from recovery to renewal.
We can all take action.
Explore pragmatic tools and actionable resources recommended by stewards working together differently to build a better future.
We are part of a vast movement of movements.
There is already a serious movement underway in America and around the world for well-being and justice. Watch our vision video for Thriving Together.
The Springboard
In eight weeks from May through June 2020, more than 100 people and organizations diverted their daily work to help craft Thriving Together: A Springboard for Equitable Recovery and Resilience in Communities Across America.
Explore the Springboard and learn more about our community of contributors.