We can thrive together.
America's movement for well-being and justice can spring forward with great force and direction.
If we pursue our priorities together, we can make change happen where it counts.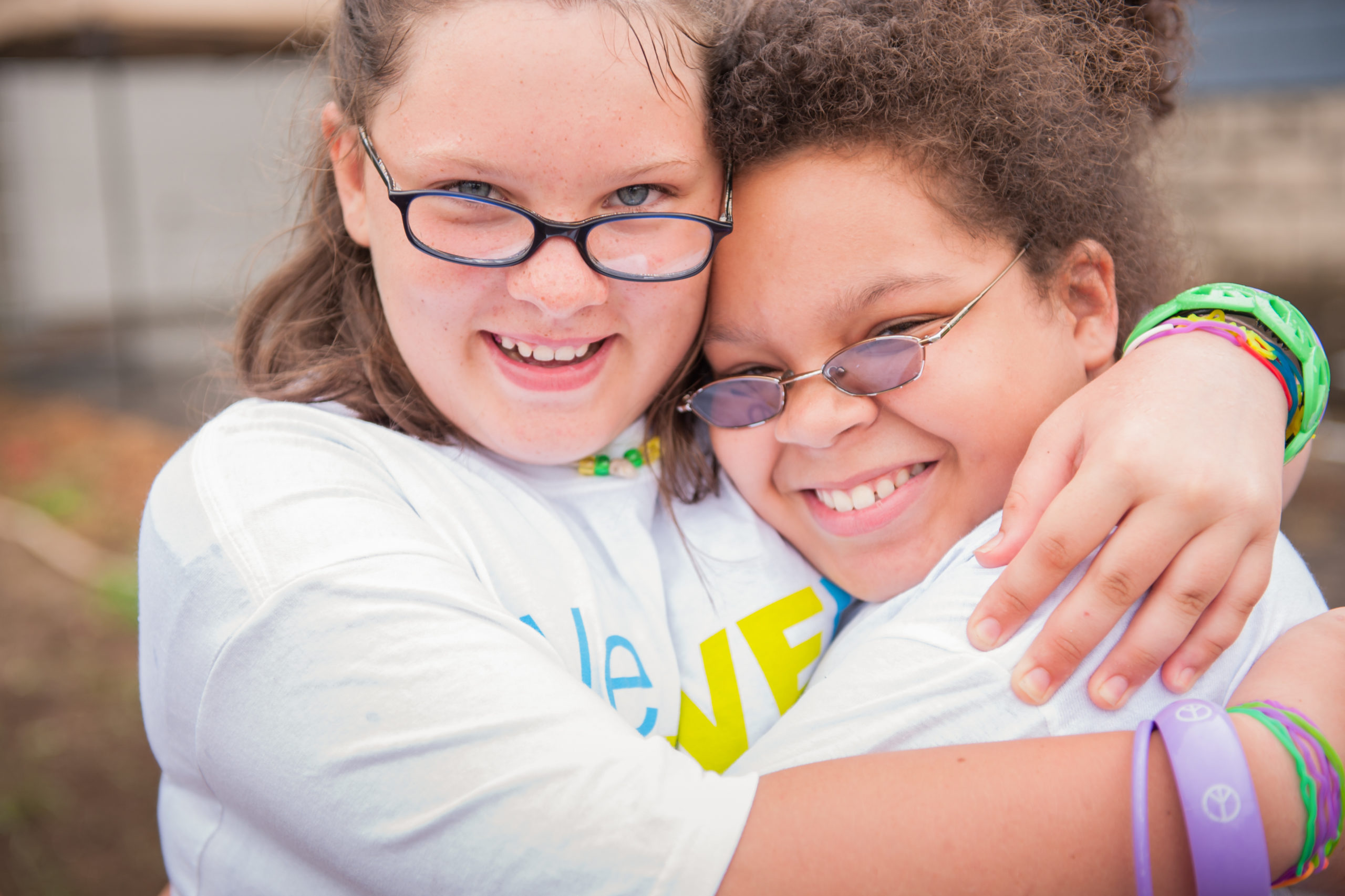 We need more than wishful thinking.
We need a plan and a framework for decisive action. That plan starts with an understanding of where we are as a nation–and where we want to go.
We are working toward one unifying and measurable expectation: All people and places thriving. No exceptions.
We are ready to open a new chapter in our quest for well-being and justice.
The guiding framework used in Thriving Together: A Springboard for Equitable Recovery and Resilience in Communities Across the Country does not tell us what to do or how to act.
It simply organizes the things that all people and places need in order to thrive.
We can move toward equitable well-being.
With a shared framework and actionable resources, we can work together to end centuries of racism, sexism, economic inequity, and other forms of injustice.
This is the hard, healthy work needed to create a better future, with all people and places thriving.
You can be a steward of change.
Watch our vision video for Thriving Together.
We are part of a vast movement of movements.
There is already a serious movement underway in America and around the world for well-being and justice.
Over 100 people and organizations came together to produce the Springboard, a document for everyone who wants to help America to emerge from the compounding crises of 2020 with greater resilience, humanity, and direction.
Join us to create legacies of dignity and inclusion.
There are many ways to create thriving communities, each fit to its own place and
organizational context. Explore opportunities from our partners below:
---
Why Thriving Together? | Explore the Springboard | Building Blocks